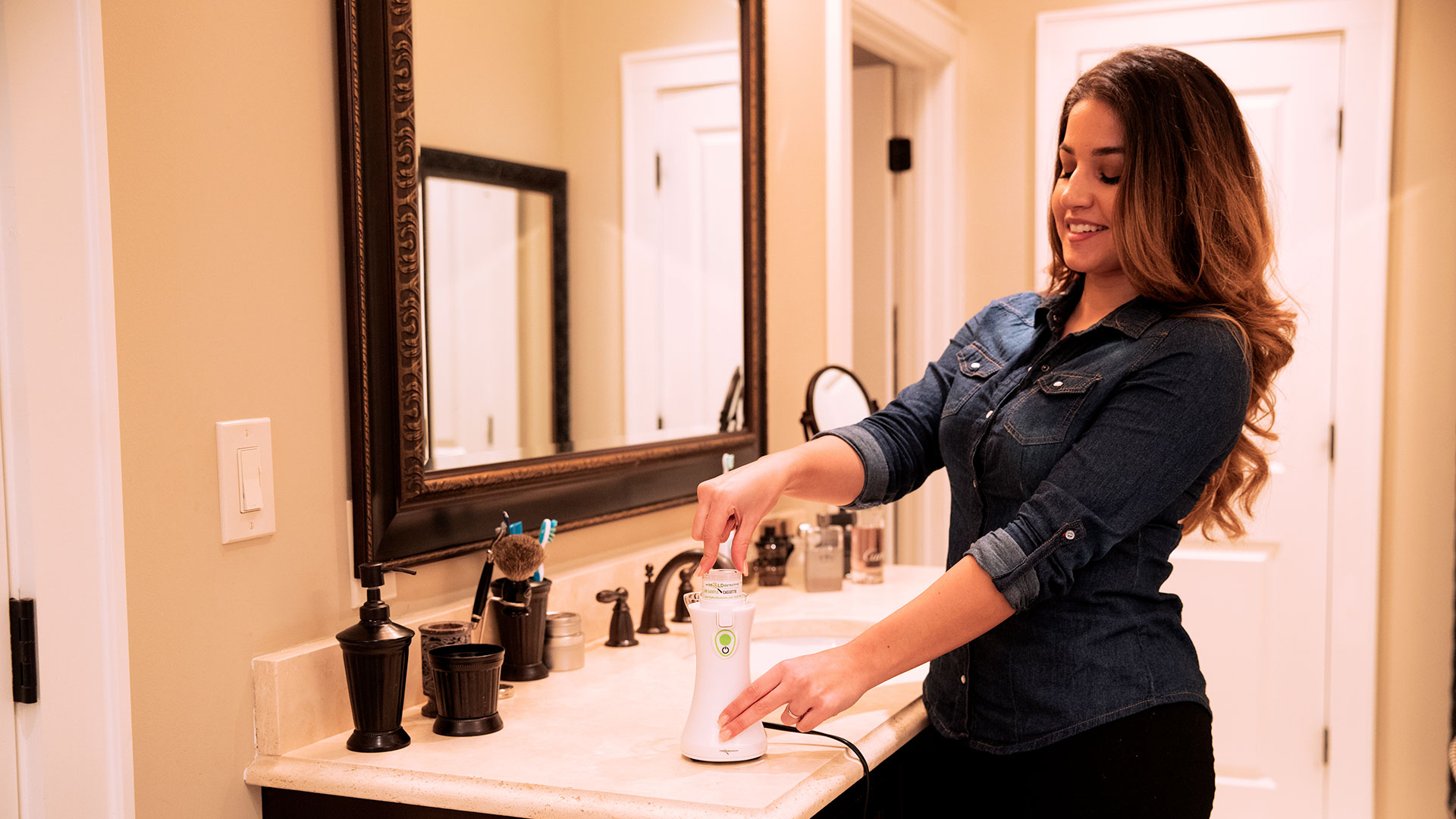 TAKE AIR AND SURFACE SAMPLES
When testing the air for mold, dust, and allergens, an outdoor air sample is required as the control sample with every indoor air sampling session. The Mold Test Kit also includes a tape lift for surface sampling which identifies mold on surfaces. Outside vs. Inside mold spore comparison testing methodology is commonly performed by IAQ Professionals in schools, public buildings, hospitals and medical facilities. We are proud to introduce our easy and affordable DIY mold test kit with professional-grade results!
REGISTER YOUR SAMPLES AND PAY
Registration is simple. Visit customers.mymolddetective.com. Enter the unique serial numbers located on the air sample cassettes and surface samples; provide the required property and personal information, and place your order. Once registration is complete, write the confirmation number on your package and mail. It's that easy!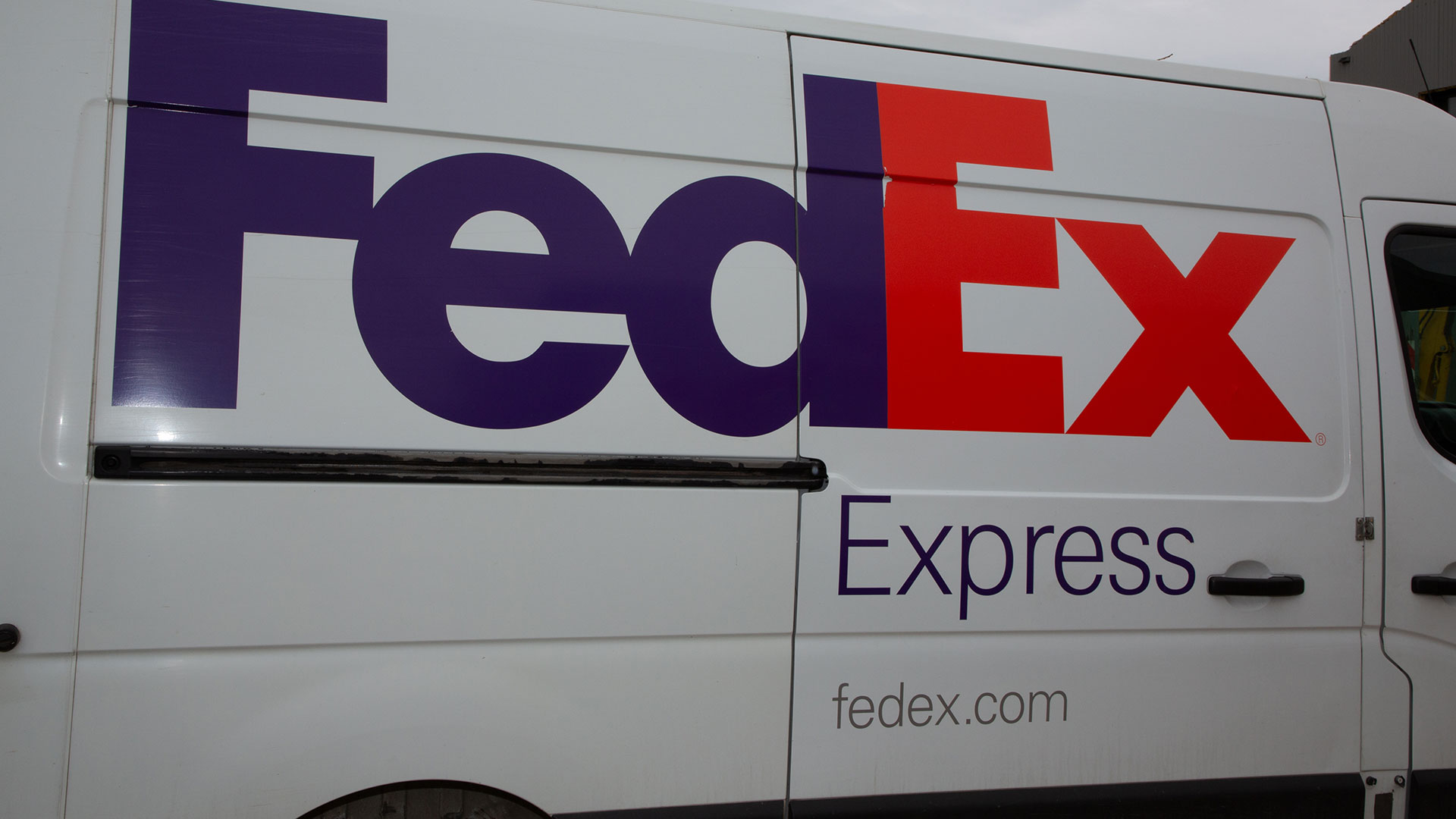 SHIP YOUR SAMPLES TO THE LAB
Once online sample registration is complete, it's time to mail your samples to our AIHA-Accredited laboratory. Simply place samples in the FedEx envelope included in your kit; attach the pre-addressed label to the front, and mail your samples. Standard lab analysis time is 3 business days beginning at the time the samples are received by the laboratory. Remember, you can track the status of your samples by logging into your My Mold Detective account at any time.
GET YOUR EASY-TO-READ ONLINE LAB REPORT
Our 3rd Party AIHA-Accredited lab analyzes the samples while also interpreting the test results. MMD's customized easy-to-read lab report will tell you if mold concentration levels are Normal, Slightly Elevated, or Elevated. Reviewing your lab report is easy, paperless and online. You will be notified by email once your lab report is ready to view.